Food Grade Stainless Steel Merchandisers Stainless Steel Interior/exterior The elegant stainless steel...

Triple Faucet Tower available now for all Everest EBD Series....

At Everest, the New Blizzard R290 Condensing Unit was engineered with...
Welcome to
Everest Refrigeration
Leading Innovation in Commercial Refrigeration
What Sets Us Apart from Our Competition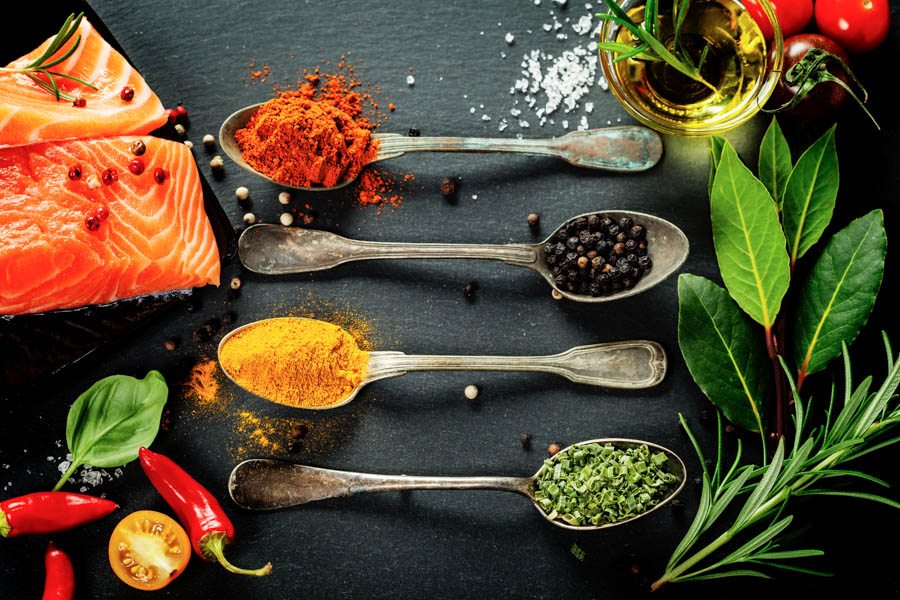 QUALITY
Everest prides itself in being a step above the industry standard. Top grade materials and components, highly skilled engineers, state of the art assembly lines and stringent quality measures all come together to create foodservice equipment that can withstand the most intense applications.
INNOVATIVE TECHNOLOGY
Everest runs on reliable technology designed for superior performance and longevity. High performance compressors, oversized condenser coils and high velocity condenser fan motors allow excellent heat dispersion and ventilation. Self-maintaining evaporator coils and dual evaporator fan motors guarantee fast temperature recovery and convenience. Everything is built in an adjustable, self-contained condensing unit for unsurpassed accessibility.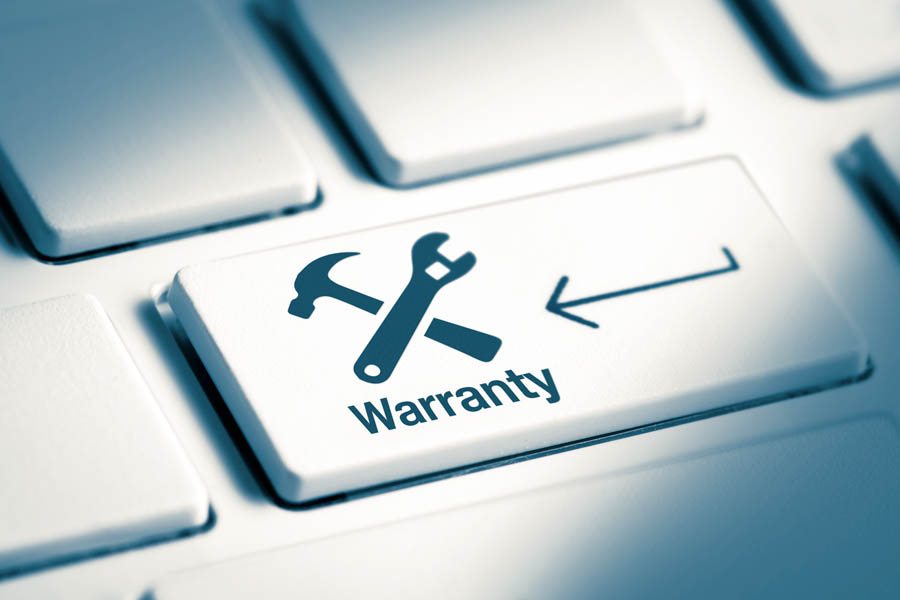 EXCELLENT WARRANTY PROGRAM
Everest offers the best warranty in the industry. All refrigerators and freezers are backed with a 3-year parts and labor warranty and a 5-year compressor warranty. An expansive service network of fully trained service representatives and over 1,000 Everest authorized service companies nationwide are ready to provide immediate technical assistance.
AVAILABILITY
Inventory fill rate is a primary focus of Everest's operations. The sustained success of replenishment orders is achieved through precise inventory management, strategic asset movement and flexibility in shipping schedules. Our far-reaching list of warehouses nationwide ensure local availability and support.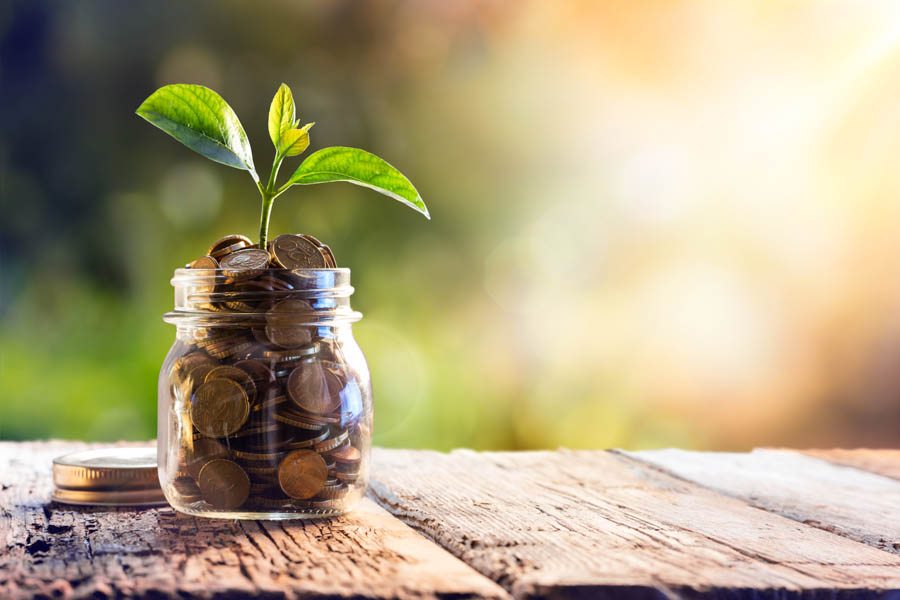 COMPETITIVE PRICING
Everest offers high quality products at affordable prices – an accomplishment in the current market made possible through careful planning. Direct control over the allocation of factory assets allows for effective profit management. This advantage gives Everest the ability to extend various incentives to buyers in the form of order discounts, shipping premiums, rebate programs and payment term flexibility.
OUTSTANDING CUSTOMER SERVICE
Behind Everest's success is a dedicated team of in-house, factory-trained sales, financial, logistics and service executives ready to help every step of the way. From pre-sale to post-sale proceedings, providing a positive customer service experience is our top priority.